We Buy iPhones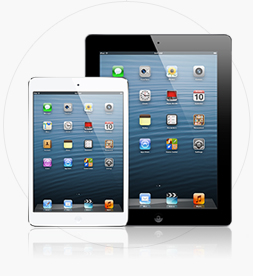 Did you just purchase the most up-to-date version of the handy iPhone? If so, hats off to you! But what are you going to do with your old iPhone? Is it in absolutely awful condition, so you can't just hand it over to a lucky friend? Don't worry, because New York iPhone Repair would be glad to buy your used iPhone! We will even make sure that all of your old data is erased for your security. Feel safe and secure when you use us.
At New York iPhone Repair we do not care about the state that your iPhone is in. You might have thought about giving your iPhone away to a friend as an awesome present but then realized that the condition was just too terrible. New York iPhone Repair is able to renovate and refurbish your used iPhone. In the worst case scenario, we can at least use some of the parts. We are willing to reimburse you for your old iPhone, regardless of the model you have. Salvage your used iPhone with New York iPhone Repair.
New York iPhone Repair can be trusted with your old iPhone. We will erase data that is found on your phone for your safety. We value our customers and want them to continue to endorse our services to their family and friends. Unlike other repair companies, we will never take advantage of you. We will pay top dollar for your secondhand iPhone today. Contact us at New York iPhone Repair to find out more if you happen to be in New York. When you need your iPhone repaired or merely want a fun color swap, or if you are ready to sell your used iPhone, contact New York iPhone Repair. Thanks for checking us out.