New York iPhone Repair – iPhone SE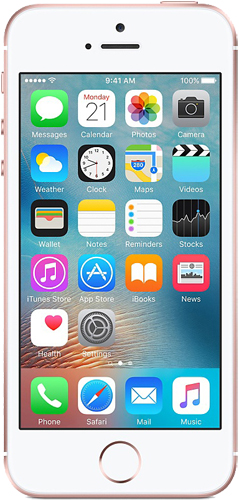 New York iPhone Repair wants to offer affordable services for your broken iPhone SE. Why do locals love us? Easy. We back up the work that we do, ensuring you that it will be effective. We offer competitive prices, even if you need us to fix the latest smartphone to hit the market, like the iPhone SE. Repair services are done at our New York third party service center the same day. This means that you are never stuck without your device for long, as we know that you don't want to be disconnected from your friends and family. Our most popular solutions revolve around fixing broken screens, as we provide glass replacement, LCD repair, screen repair and more. You will find everything that you need with us, making us your one stop shop for iPhone SE repair. We fix other devices, too, like the iPhone 6, 5s, 5, and more!
We provide:
Button replacement
Charger port repair
LCD repair
Glass replacement
Headphone jack repair
Screen repair
Volume repair
Speaker repair
And more!
Call us even if you don't see what you need listed. We are confident that our experienced technicians can provide you with exactly what you need.
we also purchase used iPhones and can provide you with color swaps. Call us to find out more about how we can assist you. You are sure to be impressed with the plethora of services that we offer and with our amazing prices that will never break your budget. Thanks for checking us out.