New York - Galaxy S7 Repair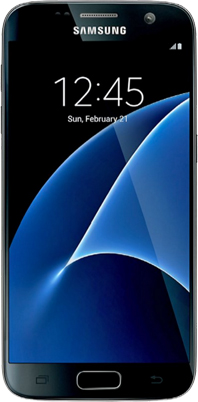 New York iPhone Repair is able to fix your broken Galaxy S7 device. Even though this is a resilient model, the screen can still break, and other parts can stop working. We are parts replacement experts, so you can get the quick fix that you need and expect great results. We do most repairs in just minutes, and some take an hour or two. We will be able to give you a time estimate right away, as soon as we diagnose the problem. Customers love that we provide same day repairs, free price quotes and competitive rates. Do you have another model that needs to be looked at? The Samsung Galaxy S6, S6 Edge Plus, S6 Edge, S5, iPhone 6s, 6, 5s, and iPhone 5c are just some of the other devices we work with.
We offer fast solutions for:
Glass replacement
Speaker repair
Battery replacement
Earpiece repair
Screen repair
Charger port repair
LCD replacement
And more!
When you need Galaxy S7 repair in New York, remember to reach out to us. We will work fast, and make sure that everything is done accurately. You can expect the best with us.
Call today or stop in!