New York - Galaxy S7 Edge Repair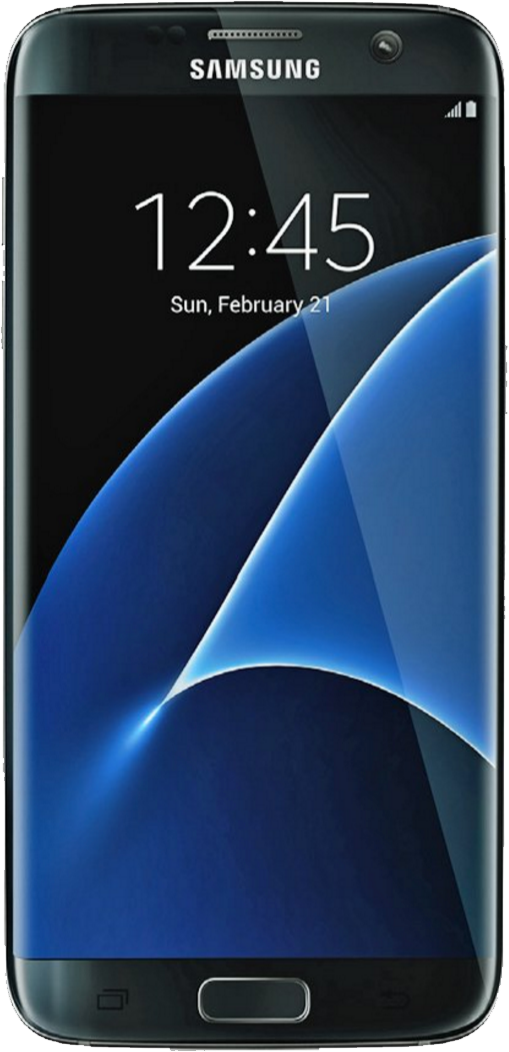 Do you have a Galaxy S7 Edge with a shattered screen? Do you think you need LCD replacement because the screen is all-white or there are dead pixels? New York iPhone Repair knows how frustrating it is to be unable to use your smartphone, tablet or phablet. That is why we offer a fast solution to numerous problems. We will fix your broken Galaxy S7 Edge for an affordable price.
Come to our third party repair center in New York if you need:
Speaker repair
LCD replacement
Earpiece repair
Screen repair
Battery replacement
Glass replacement
Charger port repair
And more!
We offer cost-saving repairs that allow you to get the quick fix you need without being under any sort of warranty or plan. We fix other devices as well, such as the iPhone 6s, 6, 5s, 5c, Samsung Galaxy S6 Edge Plus, S6 Edge, S5 and more! If you have any questions, feel free to ask us. We have raving reviews from previous customers who came to us for Samsung Galaxy S7 Edge screen repair, charger port repair and other popular services.
Call today to make an appointment with us!